Robert H. Campbell, Jr., M.D., F.A.C.S.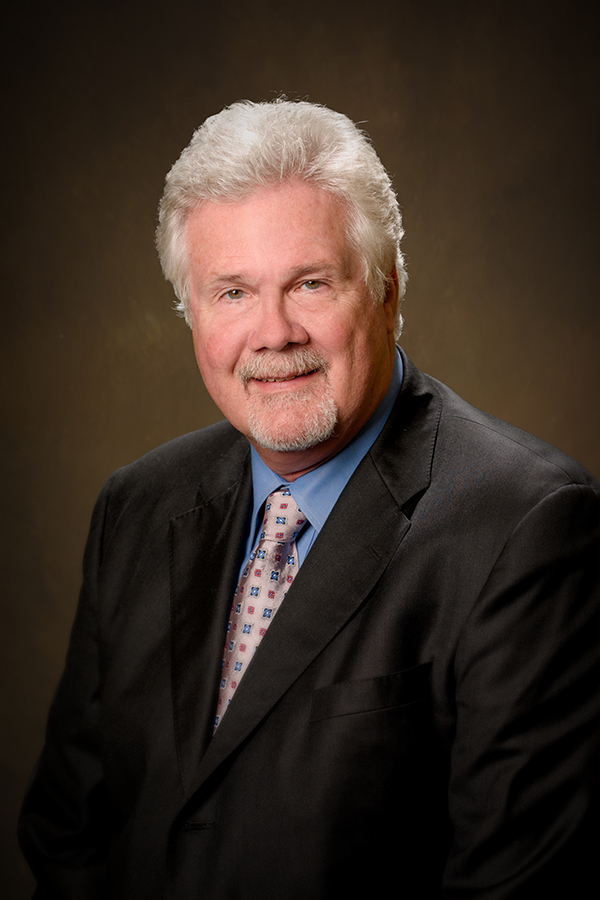 Dr. Robert H.Campbell, Jr. attended Mississippi State University in Starkville, Mississippi where he studied chemical engineering.  He went on to graduate from the University of Mississippi Medical School in Jackson, Mississippi with a degree in medicine.  From there, he completed his General Surgical Internship and General Surgical Residency at Keesler USAF Medical Center in Biloxi, Mississippi. He completed his Colon & Rectal Surgical Fellowship at Louisiana State University-Shreveport/Schumpert Medical Center.  Dr. Campbell joined Clinic for Colon & Rectal Surgery in 1995.
Dr. Campbell is Board Certified by the American Board of Colon & Rectal Surgery. He is a Fellow of the American Society of Colon and Rectal Surgeons and the American College of Surgeons. He is a member of the Madison County Medical Society and the State of Alabama Medical Society.
Dr. Campbell served in the United States Air Force from 1982 to 1995 and left the service as a Lieutenant Colonel.  His first assignment after completing his general surgery residency was Kirtland AFB in Albuquerque, New Mexico where he served as both Chief of General Surgery and Chief of the Division of Surgery.  He completed his service at Wilford Hall Medical Center in San Antonio, Texas where he served as Chief of Colon and Rectal Surgery  While at Wilford Hall Medical Center, Dr. Campbell was an Associate Professor of Surgery whose responsibilities included direct patient care as well as training general surgery residents.
Dr. Campbell is married and has six children.